Lichtee™ is naturally made from Matcha or grounded green tea leaves. Matcha has been used as a herbal remedy and as an overall health drink in China as far back as the Ming dynasty. While it is harvested from the same plant as green tea, Matcha is 10 times more potent in promoting weight loss than green tea because of how it is processed differently, making it more effective than any other regular green tea.
It has been proven to effectively eliminate adipose tissues, or simply known as body fat, as it contains high Epigallocatechin Gallate (EGCG). It is a powerful antioxidant that acts as a fat blocker that staves off hunger and accelerates weight loss by speeding up metabolism, detoxing and reducing the excess fat storage.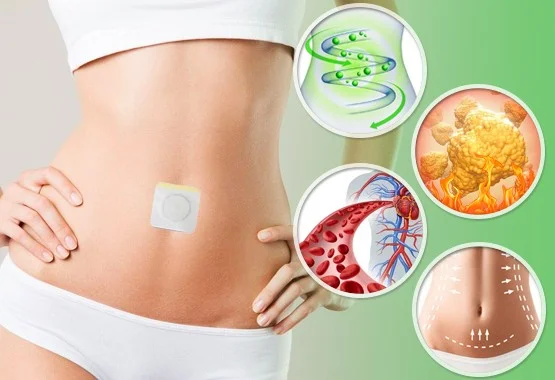 🍵The Amazing Benefits of Lichtee™🍵
Burns fat tissues
Suppresses appetite
Boosts metabolism
Detoxifies the body
Provides an energy boost
Lowers blood pressure and cholesterol levels
All-natural ingredients with no side effects
🍵How To Use🍵
Clean and dry the area where you would like to apply the patch.
Remove the adhesive film from the patch.
Place the patch onto your desired area and apply gentle pressure for 10 seconds to ensure secure adhesion to skin.
Note: For best results, use at least 8 hours. Results will take at least 2 months to show effect.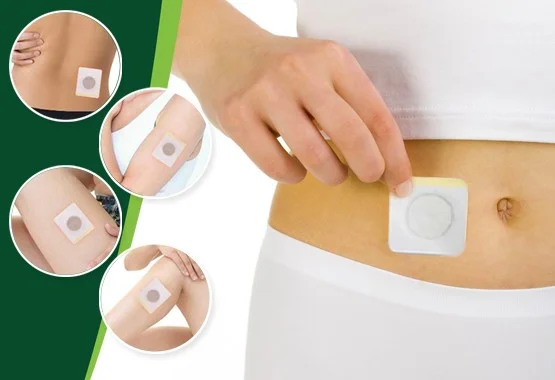 🍵Because of the special period, the packages we send out will be strictly disinfected.🍵